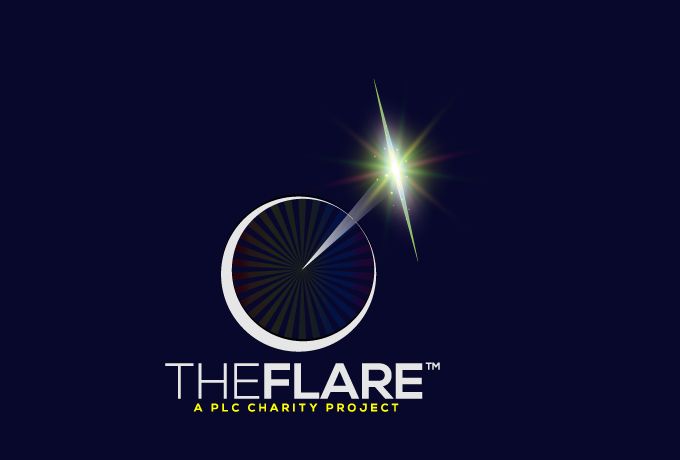 THE FLARE
The Phoenix Leadership Center celebrates diversity and believes that every life is precious.
Coming soon...The Flare project, is being created due to the high rate of suicides among youth and young adults, the program will reach out to the entire community. The logo is a "Flare" which symbolizes a call for help, shining light on bad situations, and serves as a type of rallying cry.  We believe that one organization cannot meet everyone's needs so by collaborating with other community organizations, we can provide youth and adults with access to resources, activities, and other support services.
The Flare is a safe environment for people of all ages where they can speak on the phone or via internet chat with a caring volunteer to discuss any issue they are facing and get directed to resources that can assist with anything from coming out, bullying, family issues, as well as work with parents and educators on Anti-bullying programs and help set up *R.I.S.E. peer groups.
If you are a family member or a friend of someone and you are concerned about someone causing harm to themselves or others, please call for help , it doesn't have to be our organization, but it is important to let someone know and seek assistance right away.  You may be saving the life of that individual or the lives of others.
This project relies on support from the community and caring people like you.  The donation you provide (no amount is to small), will allow us to continue to serve our community and may even allow us to expand our services. Twenty-Five percent of all donations to a PLC Project goes into a general account for overall expenses. You can even become a Guardian Angel by clicking the box to make your contribution a monthly gift.
Please know that your financial support is greatly appreciated!  If you wish to volunteer and become part of our team please contact us, we'd love to hear from you.
Thank you from all of us here at the Phoenix Leadership Center and The Flare project staff!